As a retailer, understanding your customers is a must-have skill regardless of what you're selling. In the business world, the ultimate goal is to offer what your customers desire. It may sound simple, but it's far from easy. Luckily, technological advancements have provided numerous options to help retailers gain a better understanding of their customers, particularly smart checkout machines.
Gone are the days of traditional checkout stations as retailers are increasingly transitioning to smart checkout solutions. The advantages of this technology are vast, but one of the significant benefits is the ability to gain insights into your customers. Are you curious about how smart checkout machines can help you understand your customers better? Then keep reading to learn more!
Customer Reports
One of the most significant advantages of using smart checkout solutions is the ability to collect invaluable information on return customers and track shopping behaviors and habits. This may not be useful for every customer, but with return customers, there will be a treasure trove of valuable information about shopping habits. It will be possible to collect information on what products a customer buys most often, how frequently they buy it, when they buy certain products, and how much money they typically spend on each visit.
But the benefits don't stop there. Thanks to modern technologies and AI models, businesses can now generate comprehensive customer reports for company leaders that go above and beyond anything that could be gathered or detected without this technology. This information is not just limited to individual customers but also the retailer's entire customer base.
Product Recommendations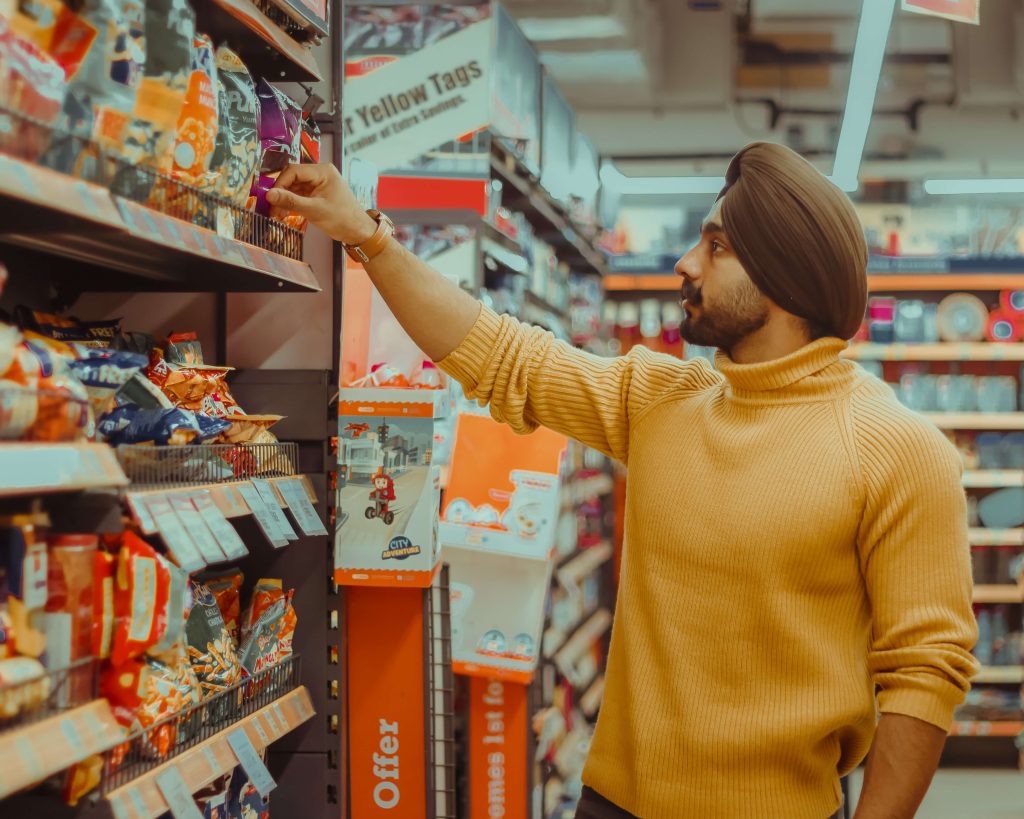 From the customer's perspective, smart checkout machines can actually help them by offering product recommendations. Based on a customer's shopping habits, it's possible for the technology to offer suggestions on other products that could interest them. These could be products that they usually buy but haven't put in their cart that day. This could be products that complement the products that they purchase such as buying pasta sauce or meatballs to complement the purchase of pasta. But it's also possible for smart checkout solutions to gather the information necessary to suggest brand-new products to consumers or products that they might enjoy based on their purchase history but may not know about. Obviously, this can introduce customers to new products or remind them of products they may have forgotten or overlooked. But for retailers, this feature can help them to drive additional sales while also learning how receptive certain customers are to suggestions and if they are going to purchase items that are recommended to them.
Find Patterns
Smart checkout machines are an indispensable tool for detecting patterns in a retail environment. By collecting and analyzing data, managers, and supervisors can uncover trends that would be difficult to identify otherwise. These patterns can provide valuable insights for retailers to make informed decisions about their customers' preferences and how best to serve them.
Identifying these patterns as early as possible is critical for retailers to adjust quickly and improve their customer service. These retail patterns can include anything from what items are most frequently stolen to what products customers are ignoring or struggling to scan. This information helps retailers better understand customer behavior and improve the overall shopping experience.
Without smart checkout technology and AI analysis, identifying these retail patterns would be a daunting task. But with the help of these tools, retailers can gain a competitive edge by making informed decisions based on valuable insights.
Suspicious Transactions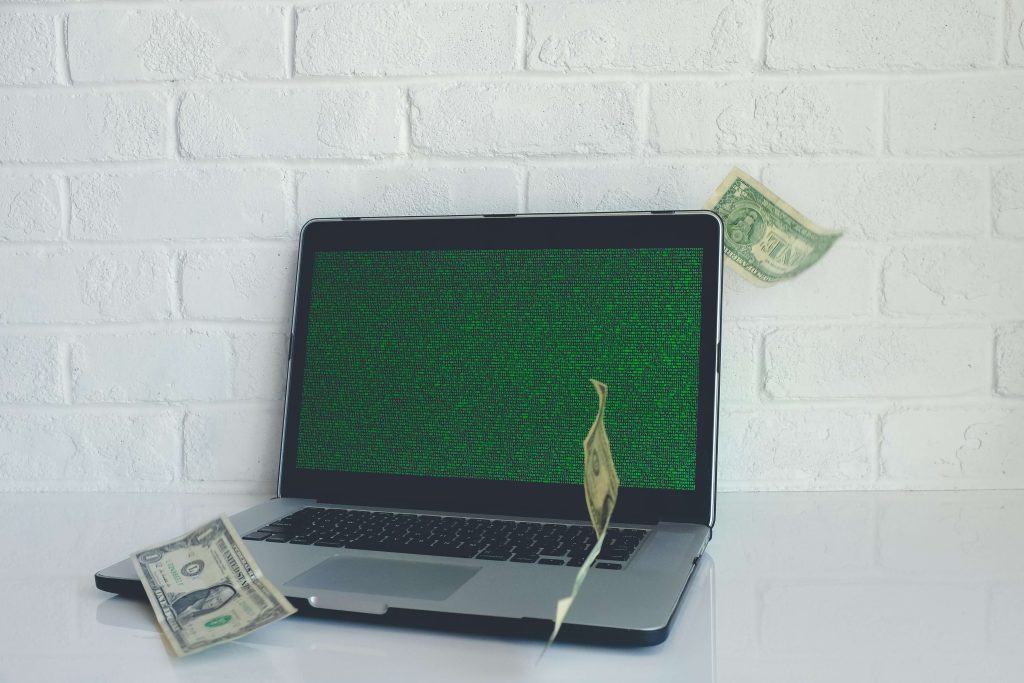 Smart checkout solutions have become an increasingly popular tool for retailers to enhance security measures. These machines not only detect patterns of frequently stolen items but also identify suspicious transactions in real-time.
With scales and cameras incorporated into most smart checkout stations, these machines can flag any instance where a customer scans an item with a barcode that doesn't match the weight or image of the product. Moreover, they can notify store employees and security if a customer scans an item while checking out. This short-term benefit helps to detect instances of potential theft in the store.
However, the benefits of smart checkout machines extend far beyond detecting short-term theft. Retailers can leverage the data on suspicious transactions and potential theft to analyze which products are most frequently stolen. By identifying these vulnerable items, stores can take measures to prevent future thefts from happening.
Peak Hours
With the customer data collected by smart checkout solutions, retailers will know when their peak hours are and when they have the most customer traffic. In most cases, it'll be obvious and easy to predict when certain retailers will be the busiest.
But customer reports from smart checkout machines always tend to produce a few surprises. Even if the peak hours are obvious, there could be other days and times when stores are experiencing a surprising amount of sales.
With all this information gathered and broken down, retailers can quickly detect any changing trends with regard to when customers like to shop and come into their store. This will allow them to make any adjustments to their staff and better serve their customers in that way.
Marketing Success
Most retailers use marketing in an effort to boost their sales, but it's critical for businesses to understand if their marketing is successful and has the desired impact. With the data gathered from smart checkout machines, retailers have all of the information needed to evaluate marketing campaigns. They will be able to know if the products they have used in advertisements and marketing campaigns are being purchased enough to justify such a campaign.
With smart checkout machines, this information can be collected in real-time, giving retailers immediate feedback on the success of their marketing efforts. This means that businesses will be able to pivot quickly if something isn't working while also knowing sooner if their marketing is successful so that they can double down on those efforts and stay on that particular track.
Overpriced Products
In addition to gathering data on what products customers buy in real-time, smart checkout machines can also help retailers analyze what products aren't being sold. One of the biggest reasons why certain products aren't selling as much as they should or perhaps as much as they have in the past is that they are overpriced.
Long-term data from smart checkout machines can inform retailers of products that are underperforming based on their past sales history. If there was a price change made to that product at some point, that could be key in understanding why customers are no longer buying that product as much. This data can help retailers to find the appropriate price point for products much sooner than they would have without the use of smart checkout and AI technology.
Store Layout
Another reason why certain products might be performing well or not performing well is the layout of the store. Thanks to smart checkout machines, retailers can receive reports that show what parts of the store are getting the most sales. Is there a certain corner of the store that's underperforming? Are there products in a particular display that are flying off the shelves? By knowing the location of a store's best-selling products, retailers can detect any flaws in their store layout and find products that customers might be ignoring by mistake because they aren't able to locate them. Obviously, this can help to boost sales while also helping customers better identify the products they want and need before they go to another store.
Inventory Management
Finally, smart checkout solutions can also play an important role when it comes to inventory management. By understanding consumer behavior and tracking purchases in real-time, smart technology can provide retailers with alerts on what products need to be re-stocked and what shelves are empty. This enables employees to address these issues before customers are unable to purchase items because they aren't available.
In fact, by gathering data on employee behavior and trends, smart technology can help to predict what products are going to run short on inventory faster.
At the end of the day, the better retailers can understand consumer behavior and trends, the quicker they can adjust and anticipate actions that will help them to better serve their customers.
Are you looking to gain a deeper understanding of your customers? Look no further! Our range of checkout solutions offers a host of benefits to help you achieve just that. Don't miss out on the advantages highlighted in this article. Check out our checkout solutions today!