For better or worse, the days of retailers treating customers as if they are all the same are over. Today's retail environment is all about personalization. Naturally, it's important for retailers to understand what it means to create a personalized experience for customers and the value in doing so. By understanding the value of personalization, retailers can get a better handle on how to do it and why they need to do it. That way, everything they do to create a personalized experience for customers will make more sense. With that in mind, let's take a closer look at the value of personalization in retail.
Building Customer Loyalty With Personalization in Retail
By creating a personalized experience for customers, it becomes much easier to build customer loyalty and keep consumers coming back. With more competition and more purchasing options for consumers, it's critical to make customers want to come back and make them loyal to your brand. That happens by giving them an experience that goes beyond the ordinary retail experience. Understanding your customers on a personal level, their preferences, and their needs, is the key to achieving this.
If customers see that you're going above and beyond and trying to make the shopping experience personal to them, they will be more compelled to come back. In fact, 75% of consumers are more likely to buy from a retailer that recognizes them by name. They will start to see your store as a part of their routine because they know they will have a personal experience, making them a customer for life, which has tremendous value for any retailer.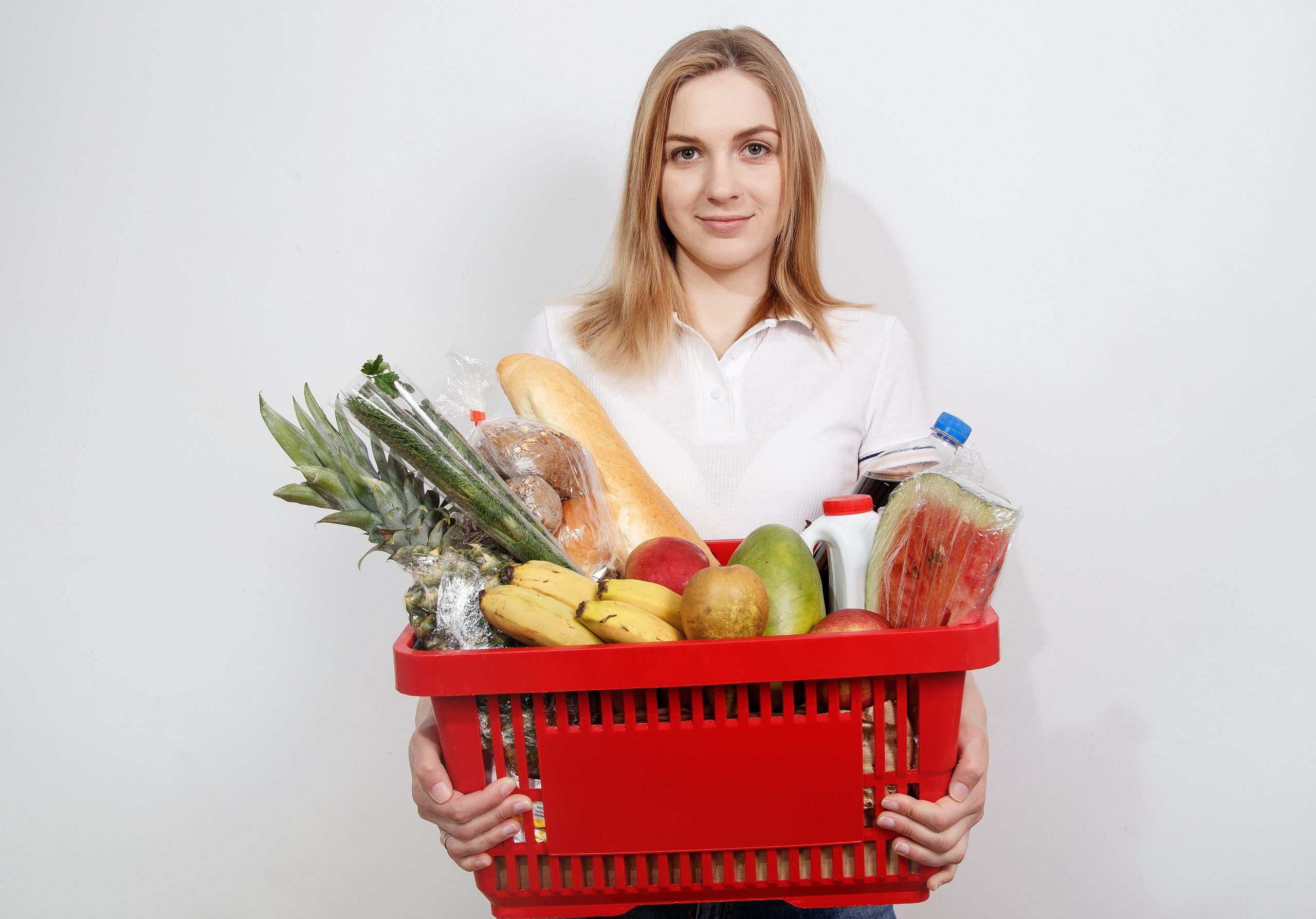 By creating a more personalized experience for customers, they are more likely to increase their basket size, buying more items at the same time. Studies suggest that making the experience more personal and customized to what a consumer wants or needs will make them want to buy more. This is where interactive displays with personalized recommendations come into play. By leveraging data-driven insights and AI algorithms, these displays can offer tailored product suggestions that align with individual preferences and past purchase history. This not only enhances the shopping experience but also encourages customers to add more items to their shopping  carts. Needless to say, the more items in a shopping cart, the more sales.
In today's dynamic retail landscape, maintaining a strong and lasting connection with customers is paramount. It's essential for retailers to ensure that their brand remains top-of-mind, especially in an era where consumer attention spans are notoriously short. The risk of customers forgetting about your business and discovering a competitor is ever-present.
To mitigate this risk, retailers can proactively engage with their customers through personalization in retail: tailored recommendations, incentives, and offers. This ongoing personalized communication serves as a compelling reason to reconnect with past customers and stay in touch. Unlike generic marketing efforts, personalized communication stands out as more effective and meaningful.
The key distinction lies in the intention behind these interactions. Customers are more likely to respond positively because businesses are taking the time to share offerings tailored to their specific needs and preferences, rather than pushing products merely for the sake of sales. This personalized approach not only keeps your brand on their radar but also fosters a deeper, more meaningful customer relationship, ensuring that your business remains a top choice when they're ready to make a purchase decision.
Not Competing Solely on Price
Too many businesses think that beating competitors comes down to offering the best price. But this isn't necessarily true, nor is it good for business. By trying to compete on price alone, retailers have little margin for error and are putting their eggs in one basket. However, retailers can also compete by focusing on the customer experience and improving how they personalize the experience for customers. Consumers will keep coming back to the same business if they feel a connection and receive a personalized experience. This can help to relax the pressure of always having to be competitive when it comes to price.
Another benefit of tailored ads, product recommendations, and personalization in retail is that they help to make customers more engaged. They become more open and excited to receive communication from you rather than discard ads and recommendations. After all, this communication does no good if customers aren't willing to give it a chance. With a more personalized approach, consumers will give your recommendations more of a chance and become more engaged. It almost becomes a back-and-forth between retailers and customers in trying to find the kind of transactions that will make both parties happy. This happens by providing a personalized experience and getting customers to become more engaged in the ongoing conversation.
Reduce Customer Acquisition Cost
As mentioned, personalization in retail and a tailored experience can help with customer loyalty. The other side of the coin is reducing the need to find new customers. The more you keep customers coming back, the less need there is to find new customers because you're losing others. It's always going to be easier and less expensive to maintain customers than to acquire new ones, especially if you have the tools to create a personalized approach for your current customers. Therefore, there will be less of a need to start expensive marketing campaigns aimed at finding new customers, which will ultimately help a retailer's bottom line.
Personalization in Retail Improves Sales
The bottom line of personalization is that recommending products to customers based on data  about that customer will drive more sales. Every piece of information you acquire about a customer based on previous sales, surveys, customer feedback, and other analytics can pinpoint what else a customer will want to buy. Studies show that a majority of customers are more receptive to personalized recommendations. Keep in mind that they know their own purchase history and will quickly understand the connection. It's not always about recommending similar products but complementary products. This is where personalization goes above and beyond to predict what someone may want or need next, especially when they don't always know what they need next.
Reducing Options Helps Sales
Another trick with personalized product recommendations is that it can help narrow down the options available. This can actually make it easier for customers to make a choice and make more purchases. Giving customers too many options of products that are almost identical can sometimes be counterproductive. Instead, personalized recommendations can help to give consumers exactly what they want. This will help to save the customer both time and energy trying to track down the perfect product, which is why consumers are more likely to be receptive to personal recommendations, even if the products aren't always price competitive.
Inform Business Decisions
Last but not least, the steps that retailers take to provide personal recommendations to customers can be used in other ways. The data collected about what customers have purchased and what they may want in the future can contribute to other business decisions. This information can give retailers clues about future demand, inventory management, pricing, and other aspects of day-to-day business operations. It can also provide clues about more generic marketing campaigns, sales, and offers. In a way, personalized customer experiences are connected to every other aspect of a retail business, which is why it brings so much value to a business and has become so common throughout retail in today's world.
Want to discover how our retail solutions can help you take your personalization in retail to the next level? Check out our range of innovative products today and watch how your ROI soars.